Our Service areas
Erin Solid Plasterers are happy to come to you to talk to you about your plastering and rendering needs. We specialise in the inner and surrounding suburbs of Melbourne such as Brunswick, Northcote, Fitzroy, Ivanhoe and St Kilda to name a few. We are pleased to provide a reliable, no-obligation quote. We quote on Saturdays, so call, text. Or simply fill-in the online contact form and we'll contact you to organise a time or simply quote your job online.
Get in touch with us
P: 0418 356 014
E: erin@solidplasterers.com.au
Latest Articles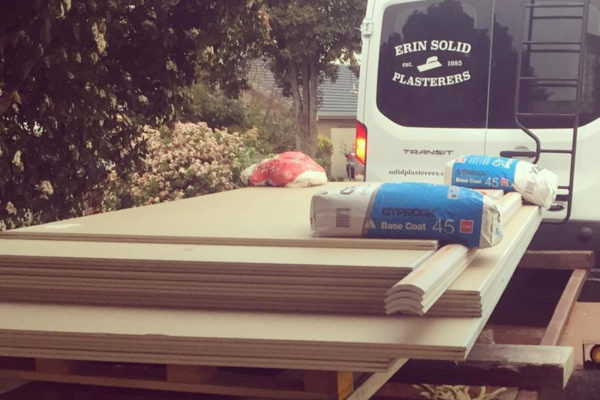 April 5, 2019
The first step toward perfect plastering is avoiding the temptation to do it yourself. We…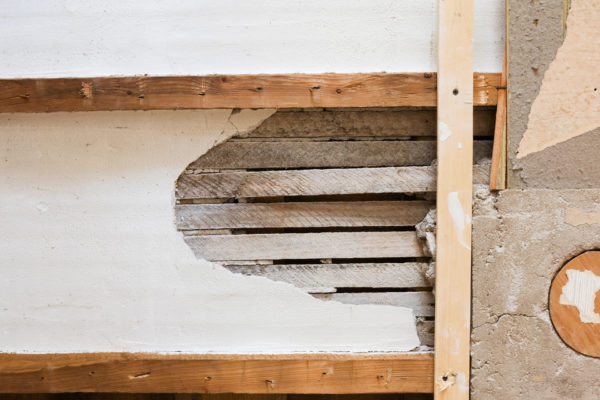 February 6, 2019
Before the 1950's, plaster and lath was the typical way to create walls and ceilings.
Get in touch with us today
For any general or service enquiries contact Aiden by phone or text on 0418356014